Experience the Best of the City with
Our Expert planners

At Team Kaizen, we are dedicated to curating unforgettable experiences for groups visiting Las Vegas. Our expert team of Experience Planners work tirelessly to create custom packages that cater to your group's specific needs and interests. From luxury hotel accommodations to exclusive nightclub guestlists and bottle service, we offer a wide range of services that are designed to elevate your Vegas trip to the next level. Whether you're planning a bachelor party, corporate retreat, or just a fun weekend getaway, we're here to make your Vegas experience unforgettable.

Whether you're looking for a chic boutique hotel, a sprawling resort, or a luxurious penthouse suite, we'll work with you to find the perfect option for your needs and budget, ensuring that your stay in Vegas is nothing short of exceptional.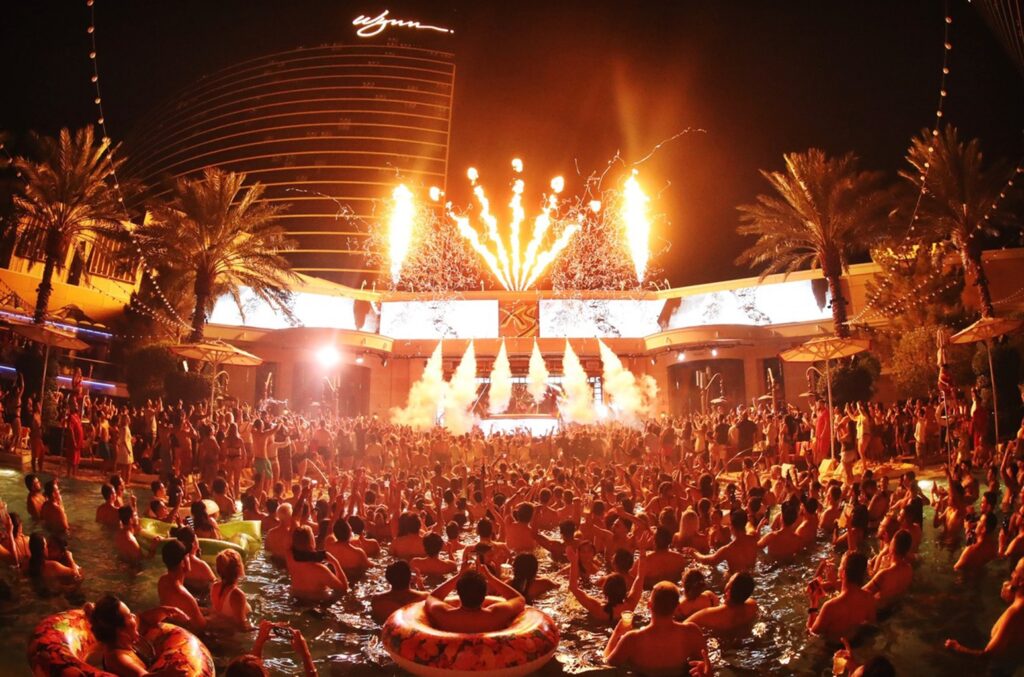 clubs

Our team of Experience Planners specialize in securing VIP access to the city's top nightclubs, lounges, events and day clubs, with bottle service and guestlist options available for groups of all sizes. Whether you're looking to dance the night away at a trendy hotspot or relax by the pool with a drink in hand, we'll work with you to curate the perfect Vegas experience.

We understand that no trip to Vegas is complete without experiencing the city's unique array of activities and adventures. That's why we offer a wide range of thrilling experiences, including luxury car racing, gun ranges, dune buggy rides, and more.

We specialize in corporate bookings for groups of all sizes visiting Las Vegas. Our expert team of travel planners and Experience Planners will work with you to create a customized itinerary that meets your company's specific needs and budget.
---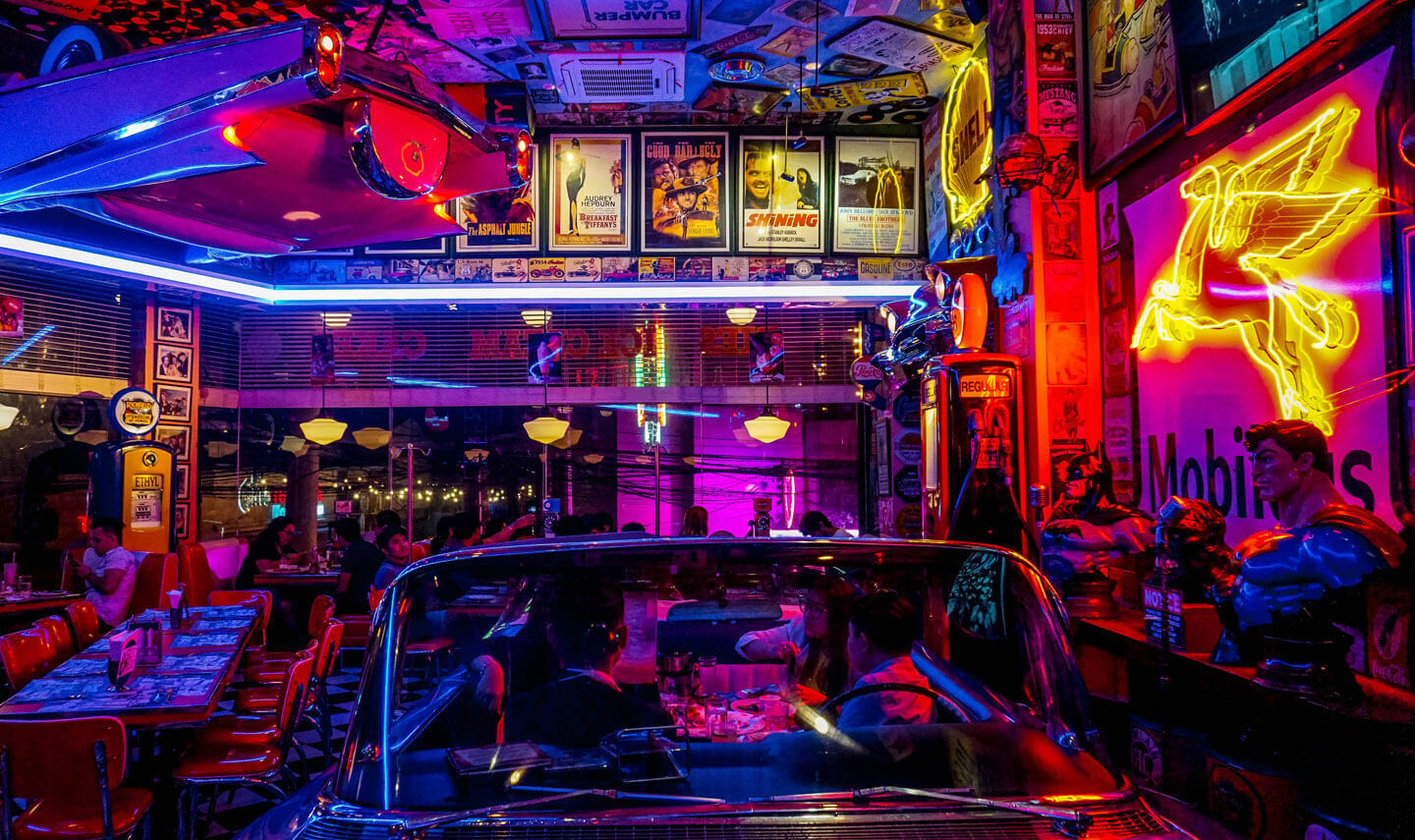 Join The Club
Upcoming Parties

[events-calendar-templates category="all" template="default" style="style-1" date_format="default" limit="10" order="ASC" hide-venue="no" time="future" start_date="" end_date="" socialshare="no"]
About Last Night
Photo Gallery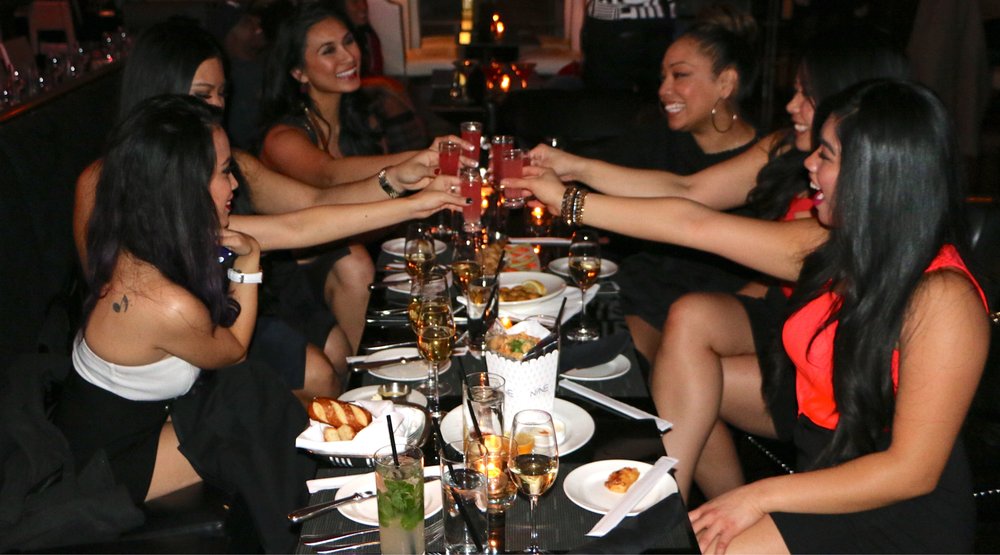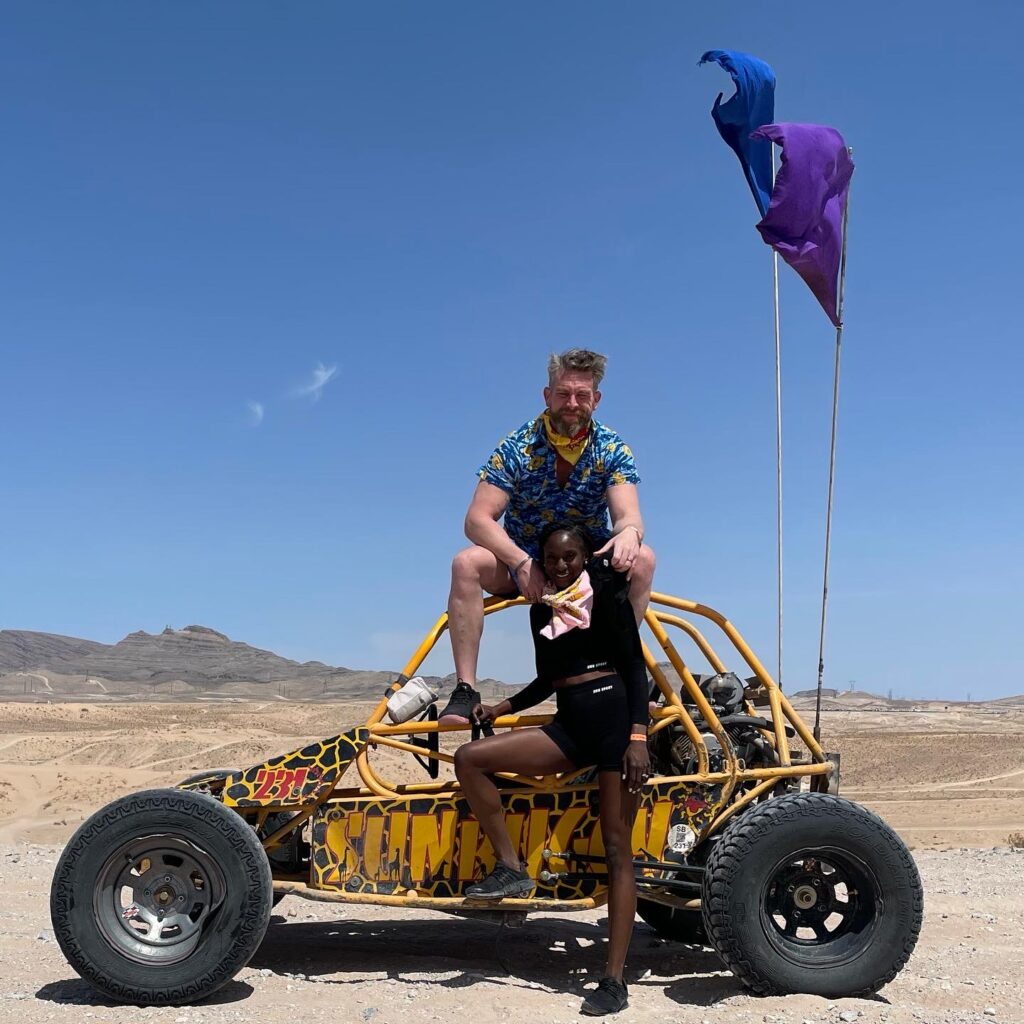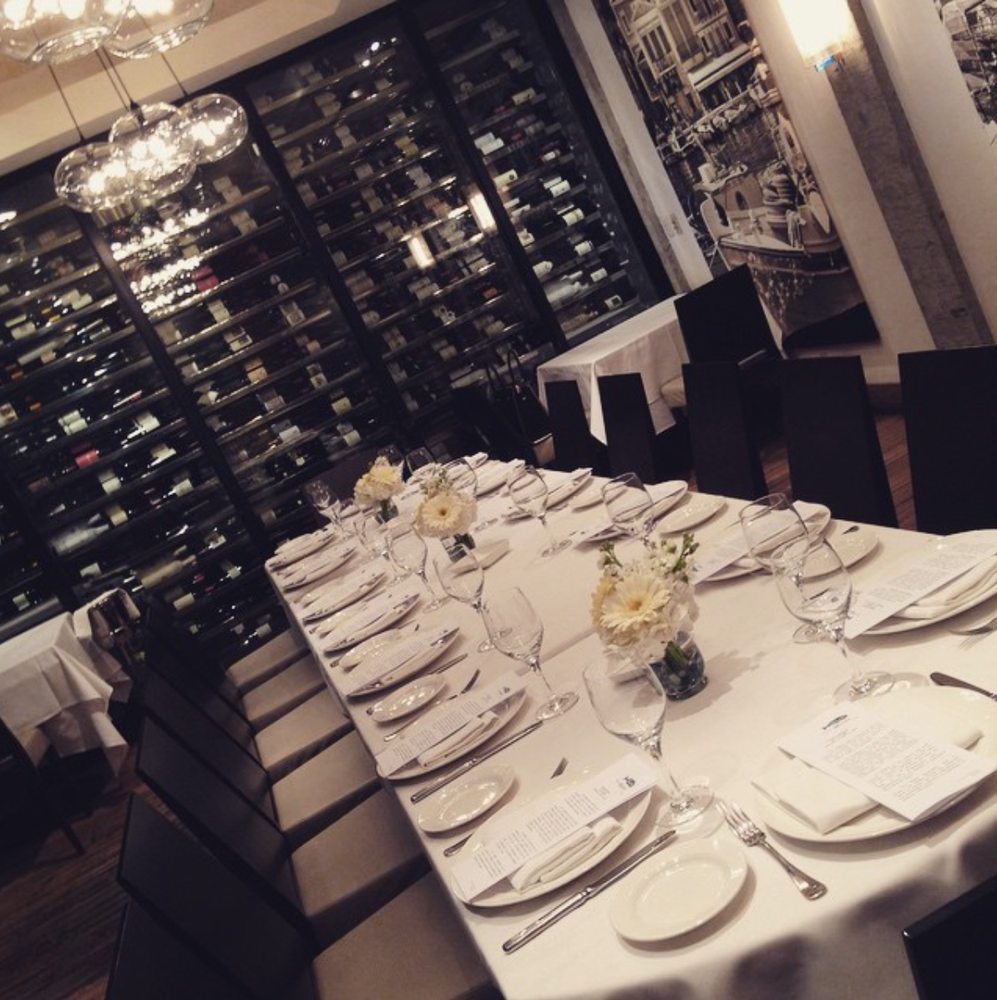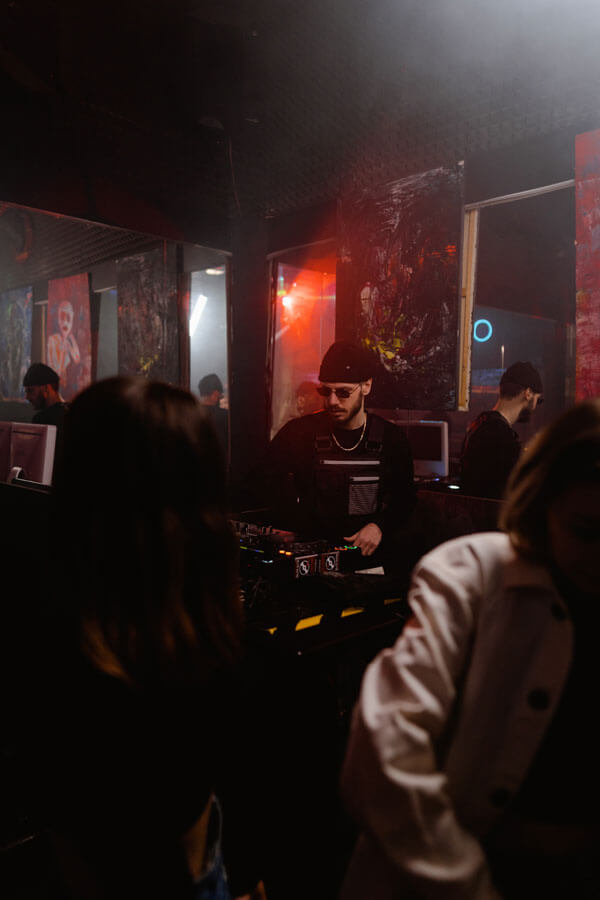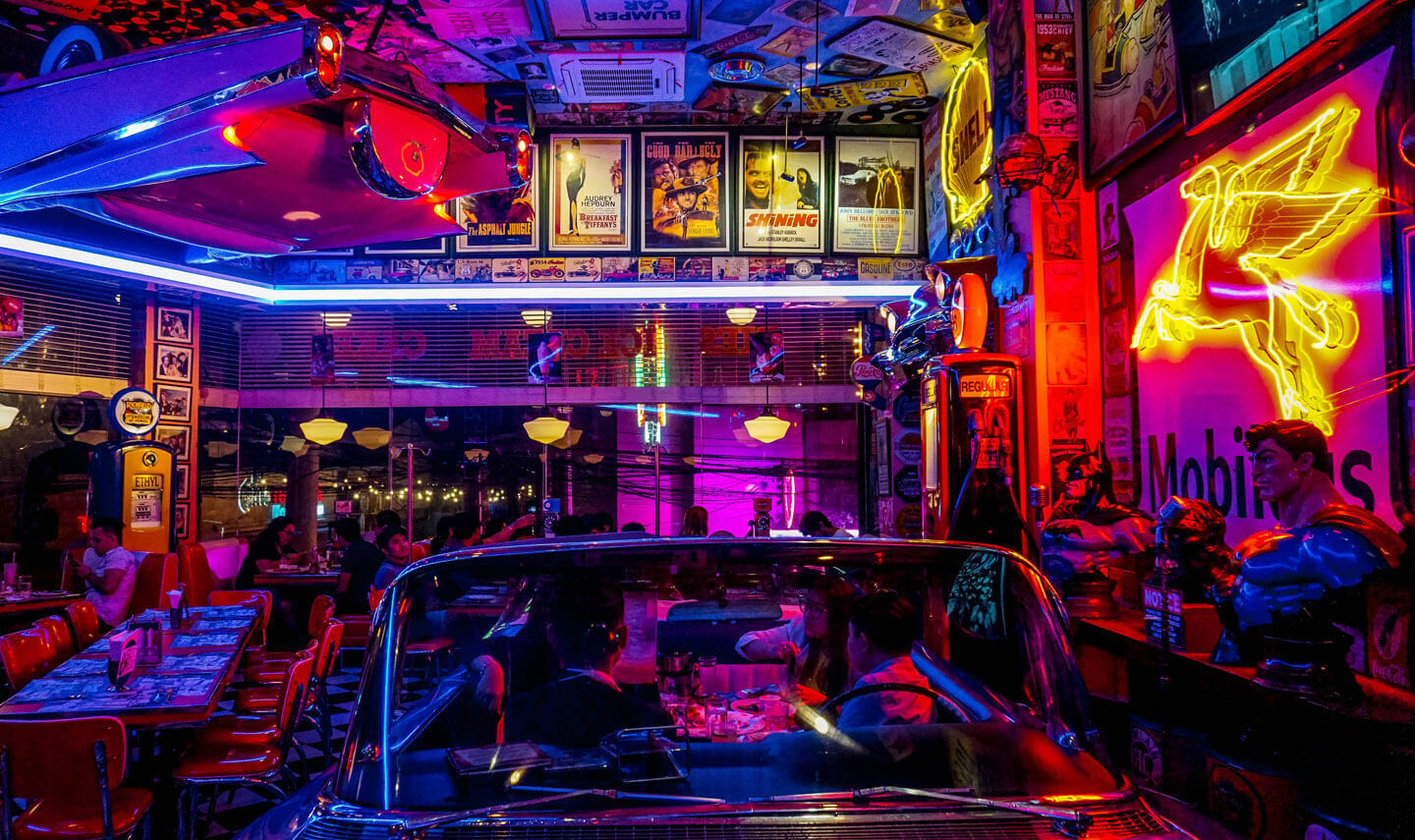 Testimonials
What People Say About Us


Fabulous service! Used Kaizen to celebrate my daughters 21st birthday! They made it an amazing and memorable weekend. From hotel room reservations, dinner reservations, cake ordering and pool party cabana set up, they didn't skip a beat! Last minute changes due to rain, unable to do pool party, and Chelle quickly set up to have a table at a nightclub with awesome table location. Thank you for a memorable weekend. Will definitely use their services again and refer to everyone I know!

Amazing service! They were so awesome. Funnest Vegas trip I've had in quite a long time. We used this service to book tables at dayclubs and they really came through! We probably had the best possible tables for the price we paid and their customer care was just exceptional. They stayed with us at our tables for the entire time to serve our every need. Really felt like a VIP experience. Honestly felt like we were getting way more than what we paid for. I'll definitely be using this group again not just for clubs but for other Vegas arrangements.
What's Happening in Vegas
Latest News